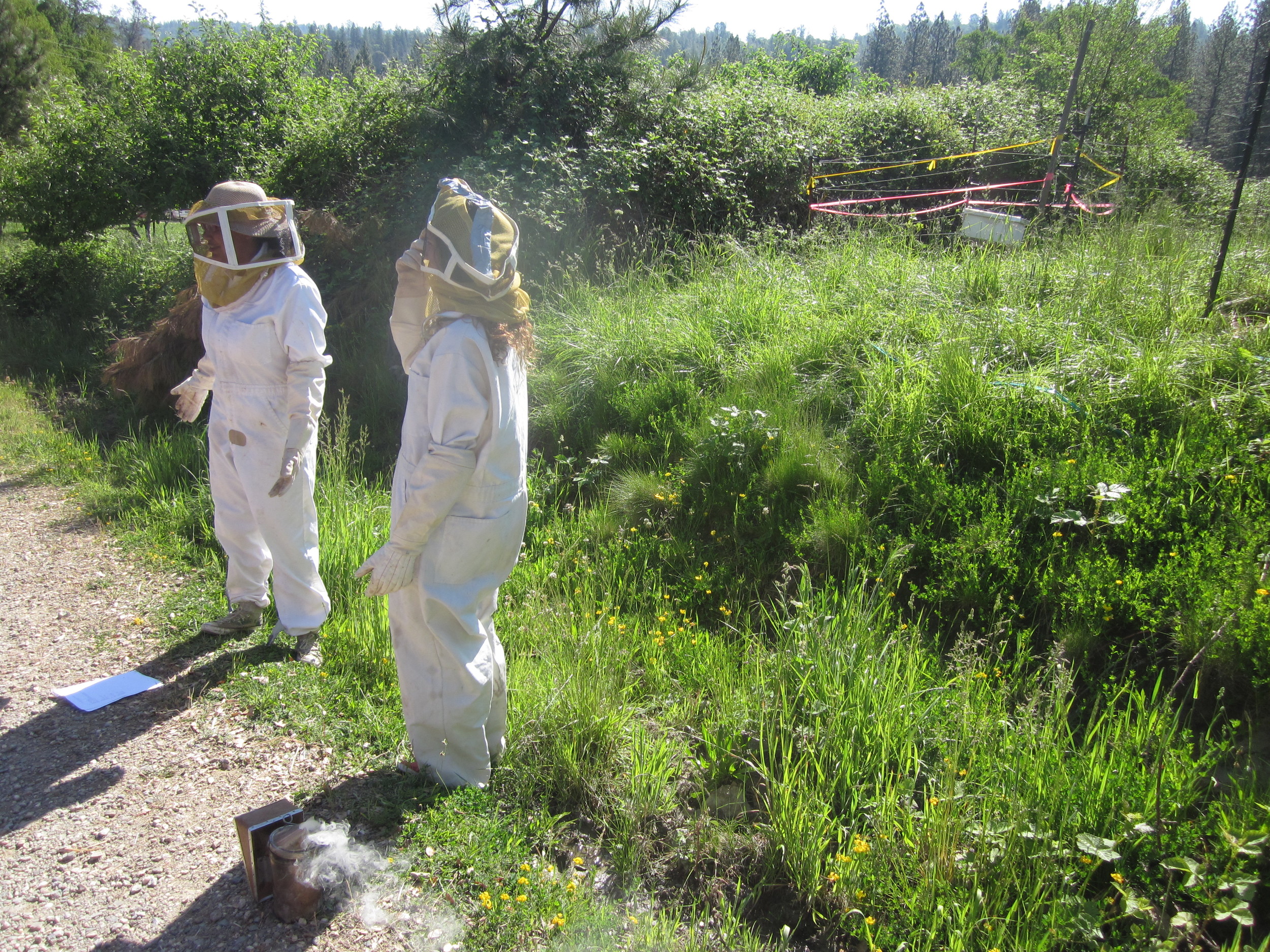 Curious if this program is for you?
Do you want to build a lifelong group of friends who care about the same things you do?
Do you want to have an amazing summer while challenging yourself to live and learn in new ways?
Do you want to eat raspberry crisp made with berries you picked off the bramble?
Do you want to flip compost piles while you sing in the summer rain?
Do you want to go swimming in a pond you helped dig?
Do you want to scramble an egg from a chicken you feed dandelion greens each morning?
Do you want to dye shirts with plants?
Do you want to make up songs to learn how water flows?
Do you want to graduate with real skills?
Do you want to set yourself apart as a college applicant with an internationally recognized Permaculture Design Certificate? (Or just set yourself apart as a student of life?)
If you answered 'yes', then Spiral is the program for you!
During the summer you will gain hands-on skills of farming, cooking, and designing. You will build self-confidence as you grow community with other young women*. You will leave ready to create the world you want to live in. Come and join us for a month of rich learning and leave feeling empowered and hopeful.
Why send your daughter to Spiral?
Our core team of teachers has over 25 years combined experience of leading high school students in experiential education. We have practiced permaculture, wilderness awareness, group facilitation, and radical social and environmental justice education across the country and globe. We have been fortunate to have educational and professional experiences that range from animal tracking at the Vermont Wilderness School to studying the theory of multiple intelligences with Howard Gardner at the Harvard School of Education; from permaculture teacher training at the Esalen Institute to the academic study of women in farming at Yale University.
Across all these experiences, we have come to believe that young people already have all the imagination, brilliance, and perseverance to create whatever they envision. We need only to support them in discovering who they already are and uncovering the strength they already have.
Our core teaching team is particularly excited to offer a distilled experience of permaculture and truly sustainable farming to young women*. We believe young women are the leaders of tomorrow's food system, and are excited to support them in their journey.
Spiral offers a first step into a lifelong journey of leadership and passion caring for the earth and other people. We would love to have your daughter join in!
* Note: We are aware that gender identity is complicated, and hold space for any student who self-identifies as female to attend the program.